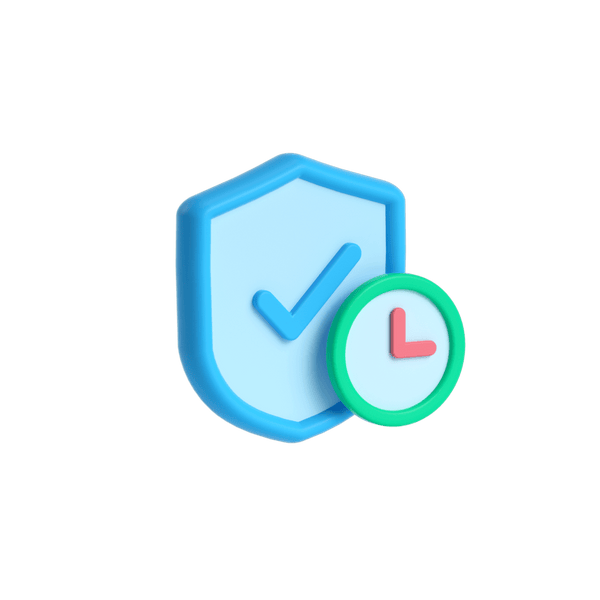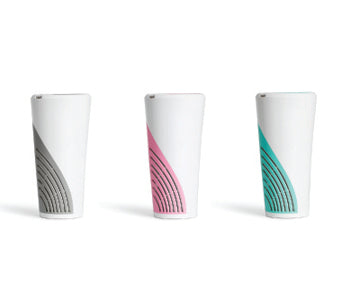 Extended Service Plan for Portable (AHP01/AH01)
12 Months Full Warranty Extension for Portable

AONETECH Extended Service Plan Description

Breath easy with AONETECH extended service plans for Portable

You love your new Portable Air Sanitiser so why don't you protect it?

With our extended 12-month service plan your investment will be safe and secure and you can rest easy.

Because life is unpredictable, extend your device protection from beyond the initial 12-months guarantee for an additional 12 months and protect your device from mechanical and electrical failures that just sometimes happen.

For existing owners still within the 12-months manufacturer's guarantee period* this provides an additional and minimum investment.
You can ensure the safety and security of your purchase for an additional 12 months for just a few extra dollars each month; your device will always be safe and secure when you purchase the AONETECH Extended Service Plan.
You can't beat that value.

Why You'll Love Our Extended Service Plans

    Protects Your Device From:


Mechanical Failure
Electrical Failure
PLascide Generator Failure
Cosmetic Damage,
Power-On Issues & much more   

Free Shipping On Returns
    
If we can't fix your device, we'll get you a replacement at no extra charge!
Don't get stuck with expensive out of warranty repairs.  Get protected today!  

Notes:

Extended Service Plans applies to one device only,please purchase the required number of Service Plans to match the number of Portable's you wish to cover.

If more then one Portable are in the order, it will be applied to the first unit registered for service
Extended Service Plan must be purchased with device, and cannot be added once item has shipped
Extended Service Plans cannot be refunded once item has shipped
Extended Service Plans cannot be applied to b-stock, refurbished, or open-box items
Extended Service Plans will not cover return shipping outside of the original delivery country
Extended Service Plans do not cover accidental damage including damaged caused by drops, water, bending or damage caused by improper battery replacement
AONETECH reserves the right for all final decision in the application of this Extended Service Plans

For complete terms and conditions of AONETECH warranty services, please click here

Shipping Weight: 0.00kg

Digital Service Product